Grab N Go Lunches, sponsored by GFDC, to be provided at Local Restaurants
In response to the great need of meals for working families, Greater Fremont Development Council (GFDC) will be providing "Grab N Go" lunches at two locations this week.

On Thursday, March 26 from 11:00 – 12:30pm, GFDC will be present at Taco Smack, located at 1743 Military Ave in Fremont, to hand out 200 "Grab N Go" lunches. It is first come first serve; one meal per present. This is strictly Drive Thru option only.
March 26, 2020 | 11:00 – 12:30 pm | Taco Smack FB Event: https://bit.ly/33MseoA

On Friday, March 27 from 12:00 – 1:00pm, GFDC will then be present at Smitty's Brickhouse, located at 644 Main St in North Bend, to hand out 100 "Grab N Go" lunches. This is also first come first serve and is carry out only.
March 27, 2020 | 12:00 – 1:00 pm | Smitty's Brickhouse FB Event: https://bit.ly/39cAizR

All meals are sponsored and paid for by the Greater Fremont Development Council. To view our investors who helped make this possible, visit https://www.fremontecodev.org/about-us/2025-investors/?cat=2020+Investor

For more information, please contact us at info@fremontecodev.org or follow us on Facebook.
More Topics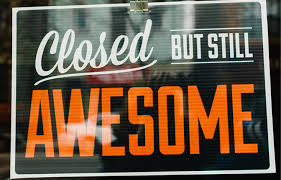 Businesses are struggling financially as the response to COVID-19 has led to a reduction in consumer spending, some business closures, contract and payment delays. Business will eventually get back to normal, but what do you do in the meantime? We have compiled a list of suggestions for businesses to consider. #...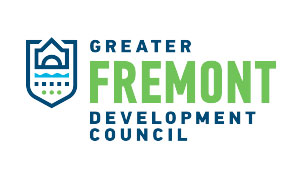 On Behalf of the Greater Fremont Development Council, we'd like to inform our investors, businesses, prospective clients, and community, that our GFDC staff will be working remotely until the end of this month, therefore the office will be closed. All scheduled meetings or visits, can be set up for video-conferencin...