Bow Tie Blog: Special Thanks!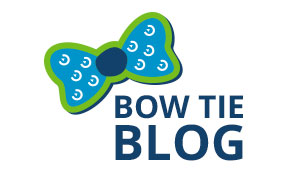 More Topics
Because of the gracious support and donations from local donors and Greater Fremont Development Council (GFDC) investors, the Fremont Area Food Security Taskforce has seen much success in their Grab N Go events this summer. These events were first hosted by GFDC shortly after COVID-19 started to impact our are...
Continue Reading

Greater Fremont Development Foundation is participating! Mark your calendars because we will need your help! We will be joining local nonprofits to raise money together and compete for prize money—the more donors we get to give to us, the more likely we are to win prizes! The Fremont area's 24-hour charitable challeng...
Continue Reading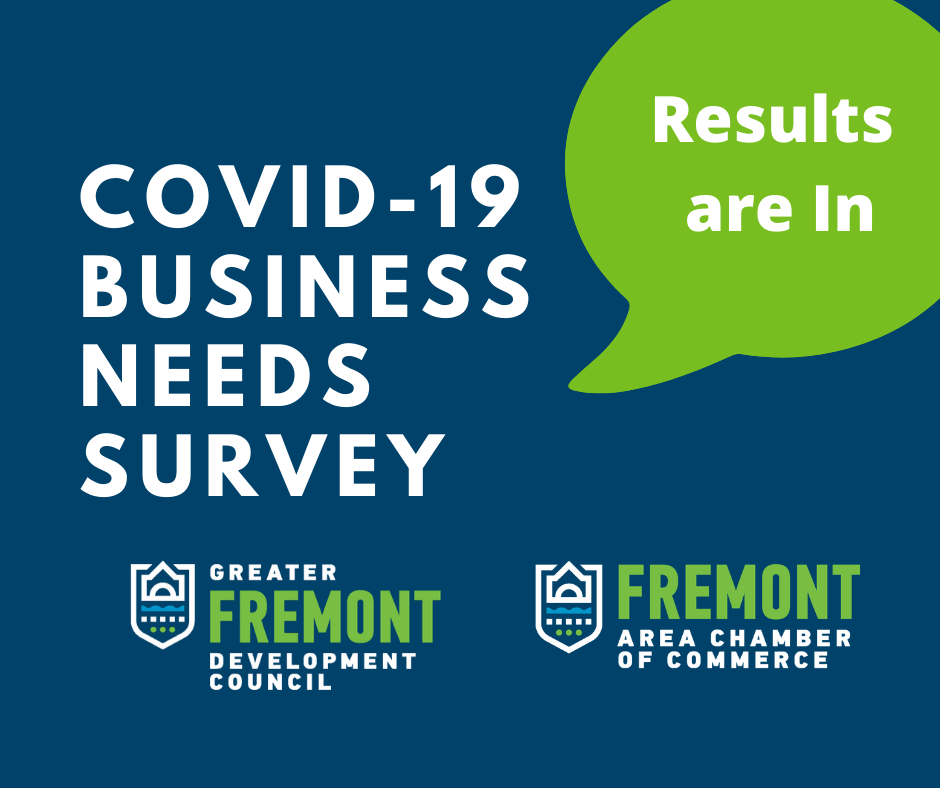 Greater Fremont Development Council and the Fremont Area Chamber of Commerce released the findings of a survey of area businesses examining the economic and operational impacts of COVID-19. Survey highlights include the following – 67% of businesses are seeing a direct financial impact 30% are experiencing issues with retaining staff 39% are seeing ...
Continue Reading