Fremont Area
Housing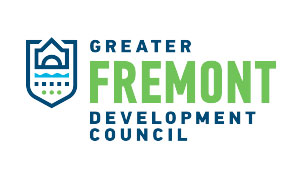 Whether you are moving or an existing resident looking to purchase, construct, or renovate a home, we have the knowledge, tools and connections to help you be a part of one of our great communities.
In 2017, the Greater Fremont area conducted a housing study. This study provides statistical and narrative data identifying a housing profile and demand analysis for Dodge County, Nebraska, including each community and rural Dodge County. The study describes the past, present and projected demographics, economic and housing conditions in the County. For a shorter version, check out the Snapshot.
Need help finding a home, contact one of our local realtors.