IT Cybersecurity Career Placement Program offered by MCC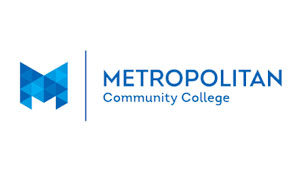 2 May 2019
Education News
Information Technology (IT) is one of the fastest growing industries worldwide. As technology advances, so does the need for skilled IT workers. If you are a tech savvy, problem-solver by nature who is looking to jumpstart a career in IT, this program could be for you! Two months of dedication to this program could result in a lifelong successful career.
MCC's Workforce Innovation Division is offering an IT/Cybersecurity Career Placement Program this summer. Applications are now being accepted for up to 10 seats.
This program is designed for individuals seeking entry-level employment positions the IT or cybersecurity industry. Students will gain foundational knowledge in cybersecurity and networking, plus obtain interpersonal training on problem solving, work ethics and communication.
Requirements:
Must be a Nebraska resident
Meet income guidelines
Ability to obtain and maintain full-time employment
At least 18 years of age
High School diploma/GED
Strict Background restrictions
Education in the IT field or relatable IT work experience (2+years)
To determine if you qualify for funding or to register, email gap@mccneb.edu, call 531-MCC-2640 or go online at mccneb.edu/gap
More Topics
Nebraska Department of Economic Development to Provide Disaster Recovery Housing Funds May 1, 2019 (LINCOLN, NEB.) – The Nebraska Department of Economic Development (DED) has announced that it will make available Disaster Recovery Housing Project Funds to aid communities impacted by the March flooding disaster. "Nebraskans weathered the storm together an...
There is opportunity in fighting through fear says Garry Clark, Executive Director of the Greater Fremont Development Council in Fremont, Neb. He would know. Garry grew up in the Washington, D.C., projects where he witnessed drug addiction. When he had the opportunity to hop on a plane to Nebraska t...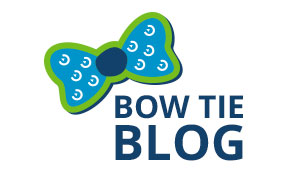 GFDC plans to donate to the newly created Fremont Area Flood Relief & Recovery Fund. Join us in supporting the families, businesses, and community in Dodge County and Fremont! https://www.facfoundation.org/floodreliefrecovery.htmlPosted by Greater Fremont Development Council on Friday, March 22, 2019