New Apprenticeship Opportunity in Yankton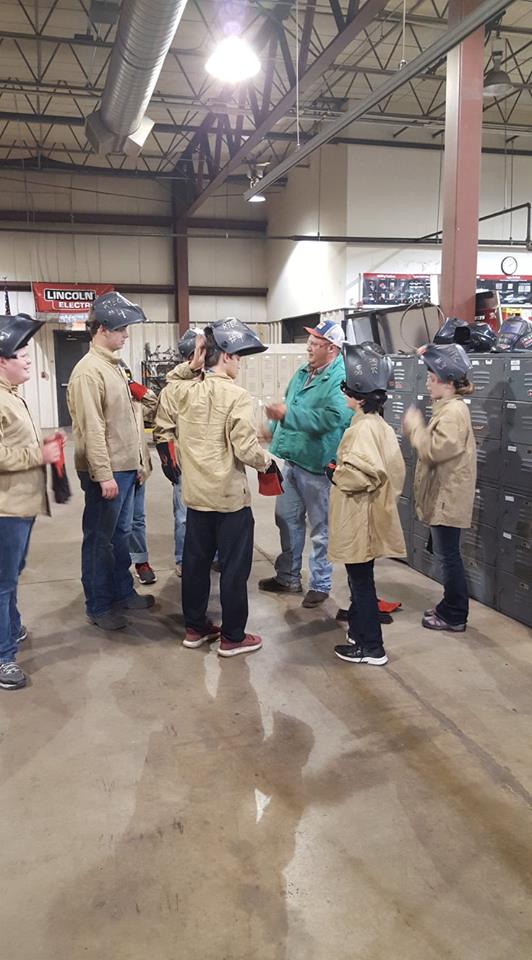 There was a time when students could work their way through college without having to take on much debt. But the price of a four-year degree doubled between 1989 and 2016, and wage gains in that same period were sluggish.
For students seeking a path to a good career that doesn't include being saddled with debt, apprenticeships offer an attractive alternative. Apprenticeships are also an effective way for companies to recruit and retain a workforce, which is imperative as the labor market continues to tighten.
A renewed emphasis on apprenticeships is helping businesses meet their increasing demand for skilled workers as technology advances and Baby Boomers retire. The Regional Technical Education Center (RTEC) has been leading the way in expanding such training opportunities in Yankton. It now received up to $30,000 in funding from the South Dakota Department of Labor to expand the number of area apprenticeships.
The RTEC Skilled Trades Association collectively decided the region's biggest training need is for industrial maintenance technicians. "This position is one of the toughest to recruit, hire and retain," says RTEC President Josh Svatos, describing it as a "jack of all trades" position that every company needs to help troubleshoot, repair and maintain equipment.
RTEC had an industrial maintenance program several years ago, which had an enrollment of about 5-1
0 students per year. But between equipment costs and rapidly advancing technology it was an expensive offering that became difficult to keep up with, according to Svatos. This funding will enable RTEC to bring the program back as an apprenticeship.
Such jobs necessitate a high level of skill and training, including an understanding of hydraulics, c???????onveyor systems and motors as well as welding, basic electrical, HVAC servicing and more. "It prepares workers to fix a range of equipment, so that if a machine goes down they can repair it. Or if the HVAC unit isn't working, they can address the problem," explains Svatos.???????
The new industrial maintenance technician program combines classroom curriculum and on the job training. It could take up to 2 years to complete. A plan will be tailored for each student, taking into consideration previou???????s experience and existing skills.
This hybrid apprenticeship model relies on a strong partnership with area businesses. "Companies will hire??????? participants and we'll train them so they can learn while they earn," says Svatos.
RTEC has begun to recruit people who are interested in the apprenticeship. Keep up with RTEC through its Facebook page.