Garry Clark Named to Nebraska Greats Foundation Board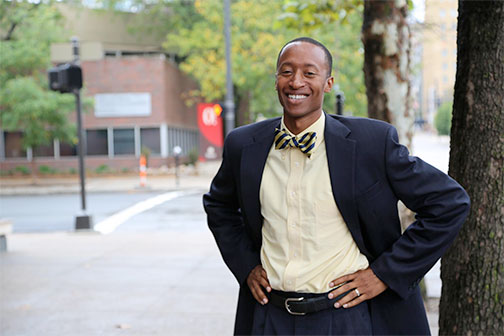 Garry Clark is best known in Fremont as the Executive Director of the Greater Fremont Development Council. Long before he joined the GFDC, Clark was a nine time All-American in Track and Field and holder of 11 school records at Dana College in Blair, NE. Today, he has been named to the Board of Directors of the Nebraska Greats Foundation.
The Nebraska Greats Foundation provides life-saving emergency support to any former letter winner from any of the 15 Nebraska based colleges and universities who qualify financially and medically. Clark will help lead the way to help others as part of the Foundation.
"Garry is a rising star in Nebraska business and credits much of his success in life to his time competing for the Dana Vikings on a college Track and Field scholarship. We are thrilled to have him serve on the Board and as an Ambassador of the NGF mission. The fact that he is a true representative of Nebraska's small college community is a tremendous asset." Says Jim Rose Executive Director of the NGF.