Mark Your Calendars! Small Business, Big Returns
More Topics

Metropolitan Community College is hosting two Meet and Greets for Manufacturing & Automotive and Construction.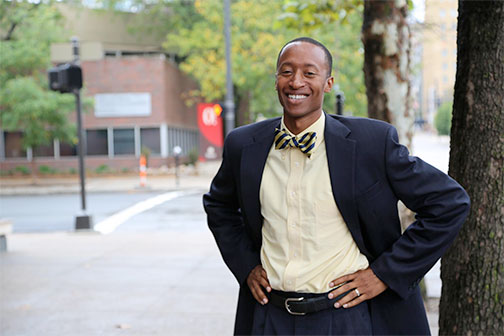 Garry Clark is best known in Fremont as the Executive Director of the Greater Fremont Development Council. Long before he joined the GFDC, Clark was a nine time All-American in Track and Field and holder of 11 school records at Dana College in Blair, NE. Today, he has been name...
What: Lofts @ 505 Press Conference (Partly Funded by the Here We Grow Homes Fund) Explanation of the Here We Grow Homes Fund A brief message from Mayor Getzschman A brief message from Ryan Durant, Developer & Owner of the planned upper-level residential rehab in downtown Fremont A brief message from local leaders o...