GFDF Is Participating in Fremont Area Big Give

Greater Fremont Development Foundation is participating!
Mark your calendars because we will need your help! We will be joining local nonprofits to raise money together and compete for prize money—the more donors we get to give to us, the more likely we are to win prizes!
The Fremont area's 24-hour charitable challenge is happening on May 5th. The giving begins at midnight with a minimum $10 donation and hourly drawings and prizes make your donations go further. So start gathering your circles and get ready for a great big give-together!
Scheduled giving has already begun! Learn more at FremontAreaBigGive.org.

How Your Contributions will Help Small Businesses -
This year, GFDF is raising funds to support small businesses who have been affected by the March 2019 flood and COVID-19. The funds raised during the Fremont Area Big Give will be a match to the $62,000 that we have currently set aside for the Welstead Fund, a micro-loan program that focuses on exterior and interior improvements. Small businesses were a priority to Fremont Philanthropist, Marvin Welstead, and we would like to carry on his legacy by creating funding sources for small businesses to keep them thriving in our communities.
In the midst of the COVID-19 pandemic, the Greater Fremont Development Council, a resource for businesses, collaborated with the Fremont Area Chamber of Commerce to conduct a short business needs survey. Among those questions, it was asked if our business community felt that a Dodge County business loan/grant program was needed. 96% of the respondents said yes. To view the survey results, please click here.
We encourage small businesses to go through SBA, work with their banks and seek any federal assistance that is available to them. However, we understand that some businesses will not qualify for these programs and want to ensure that they receive funding to ensure they keep their doors open.
Contact
Garry Clark
President & CEO
garry.clark@fremontecodev.org
More Topics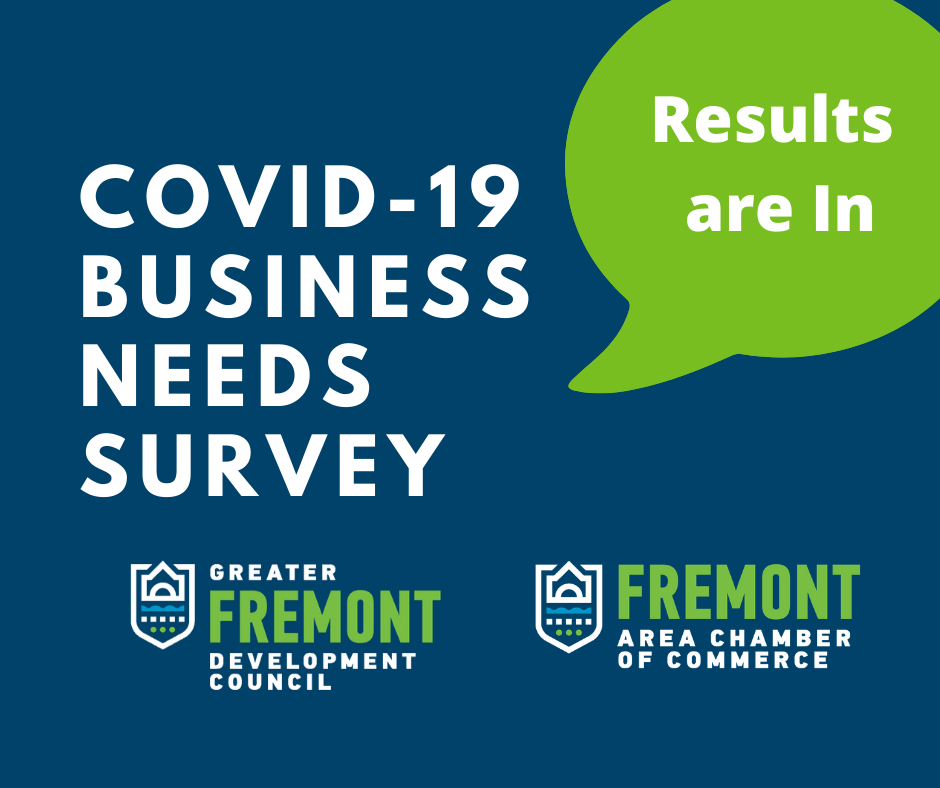 Greater Fremont Development Council and the Fremont Area Chamber of Commerce released the findings of a survey of area businesses examining the economic and operational impacts of COVID-19. Survey highlights include the following – 67% of businesses are seeing a direct financial impact 30% are experiencing issues with retaining staff 39% are seeing ...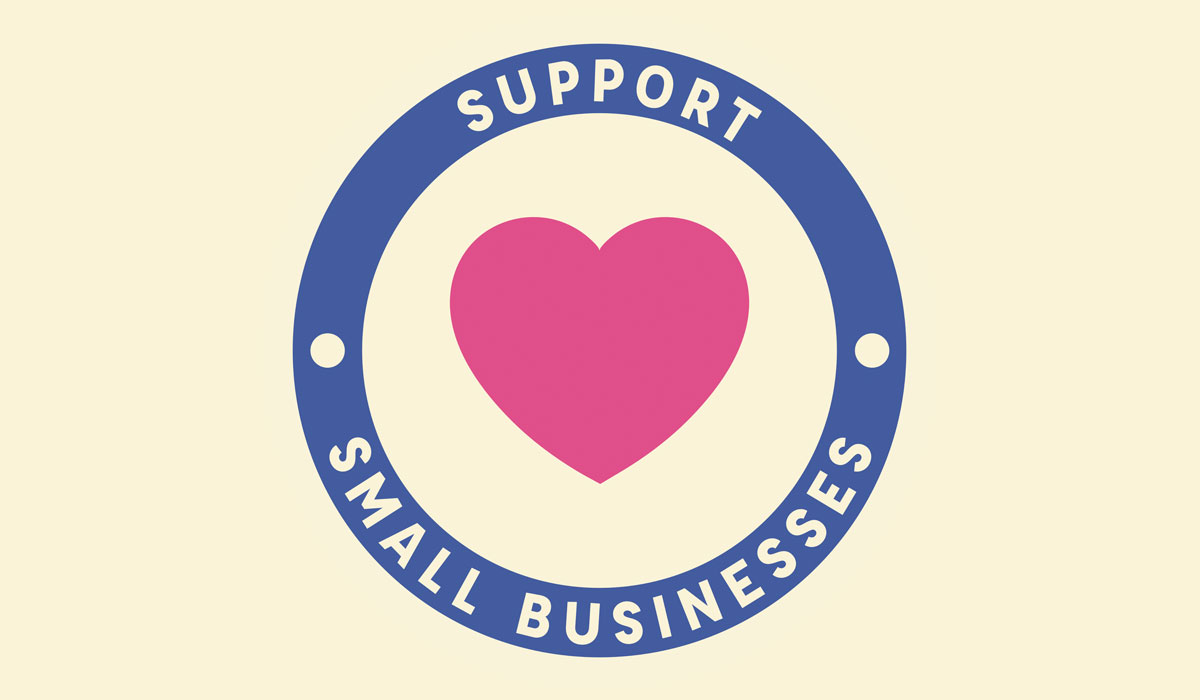 It is possible to make a considerable economic impact during the COVID-19 crisis by supporting Dodge County small businesses. Every dollar spent at a small business supports another 50 cents in local business activity. As an added incentive, every ten jobs created at a Dodge County business, support an additiona...
Greater Fremont Development Council hosted a public online forum, on Friday, April 10 that featured several local nonprofits. General Updates, community funding resources, access to products & food, emotional and spiritual guidance were some of the topics that were covered during the forum.