Bow Tie Blog: Special Thanks!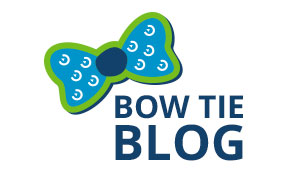 More Topics
Dodge County: We are Better Together a Virtual Diversity and Inclusion Forum GFDC is co-hosting a Diversity and Inclusion Forum with Better Together - Greater Fremont and invites local residents, business owners and stakeholders to participate. This event is expanding upon the work GFDC has done with the Multicultural Diversity an...
Continue Reading
"I want to congratulate LPP on their one-year anniversary and on reaching full plant capacity," said Steve Martin, executive director of the Alliance for the Future of Agriculture in Nebraska. "AFAN has been a strong supporter of the project from day one and is proud to support their growers throug...
Continue Reading