Lauren Foster Joins GFDC as the Director of Quality of Life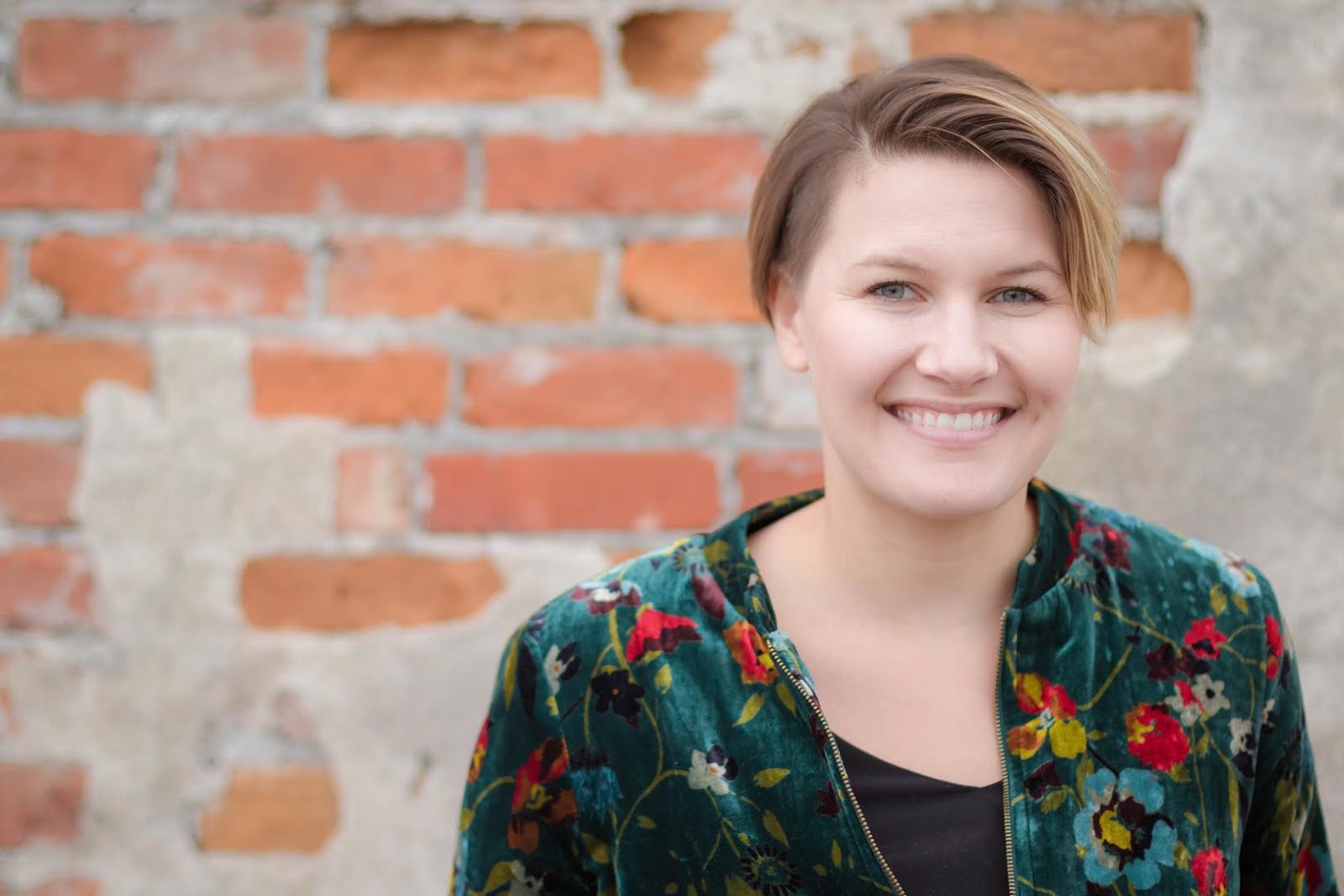 Lauren Foster always knew that she wanted to be in economic development, even if she didn't know what economic development was until graduating from college. "I wanted to live a life where I could leave a big impact in a positive, and uplifting way. After graduating from college with a degree in Sign Language Interpreting, I stumbled upon Creighton's online Leadership in Business Studies program. From the moment I started my courses I knew I was on the path to pursuing my passions. As I was approaching graduation I took a short-term position working with United Way of the Midlands. From there serendipity took over and I started my career working in Economic Development with the Greater Omaha Chamber," she said.
When asked about her career, Lauren said, "I immediately fell in love with the work. My favorite thing about economic development is getting to work with the people who make up the community. Having the opportunity to talk to people of all different demographics and backgrounds to gather a sense of the heartbeat and pulse of a place is what I enjoy most. Being a conduit between businesses and the people that surround them brings me immense joy." This passion for people and the community is something that stood out to GFDC President & CEO Garry Clark. "We wanted to bring on a Director of Quality of Life who was excited about getting on the ground and digging into what makes Fremont a great place to live and work, and how to make it better. Lauren has the passion for this work and will be an excellent addition to our team," he said.
Connected to Fremont
Though Lauren is new to GFDC, she has collaborated with GFDC leaders through her work at the Greater Omaha Chamber. "I saw that the City of Fremont was a strong and growing community with a lot of attraction and recruitment potential. The partnerships that Garry has created through his housing initiatives gave me the sense that Fremont is focused on addressing the needs of the community in a collaborative way. This was an attractive trait that drew me to Fremont because it demonstrated a relationship of respectfully and ethically working with and serving others," she said.
Making an Impact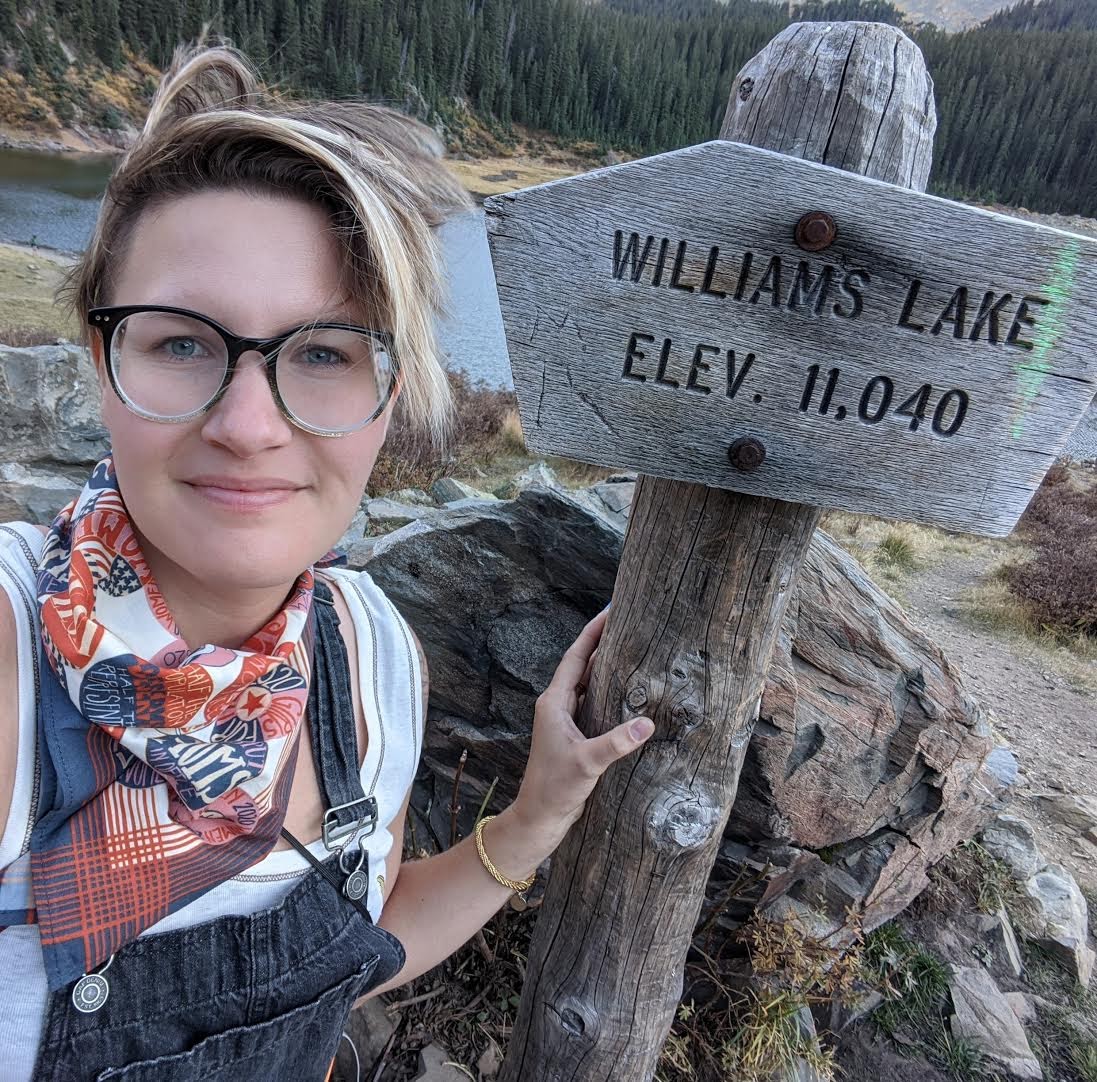 As the Director of Quality of Life, Lauren will work to ensure that Fremont has the housing needed for all members of the community. Securing more affordable workforce housing for already established families to relocate here or for existing couples looking to continue growing their families will be the main focus. There is a great deal of new housing development happening in Fremont, but gaps still exist for those with already established families.
Her second goal will be to connect with people within the community to understand the soul and heart of Fremont. "Working with the Multicultural & Inclusion Council, I hope to identify ways to embrace and empower the multiculturism that exists within Fremont. Building on "Better Together", I want to collaboratively cultivate Fremont as an all-inclusive place where everyone has the tools and resources they need to thrive and the confidence and support to embrace their whole selves," said Lauren. She continued, "Making growth or change happen to provide greater access to housing, education, employment, child care or whatever else is needed to solidify why people call a place home is why I am passionate about economic development. This role gives me the opportunity to do just that."
Get to Know Lauren Foster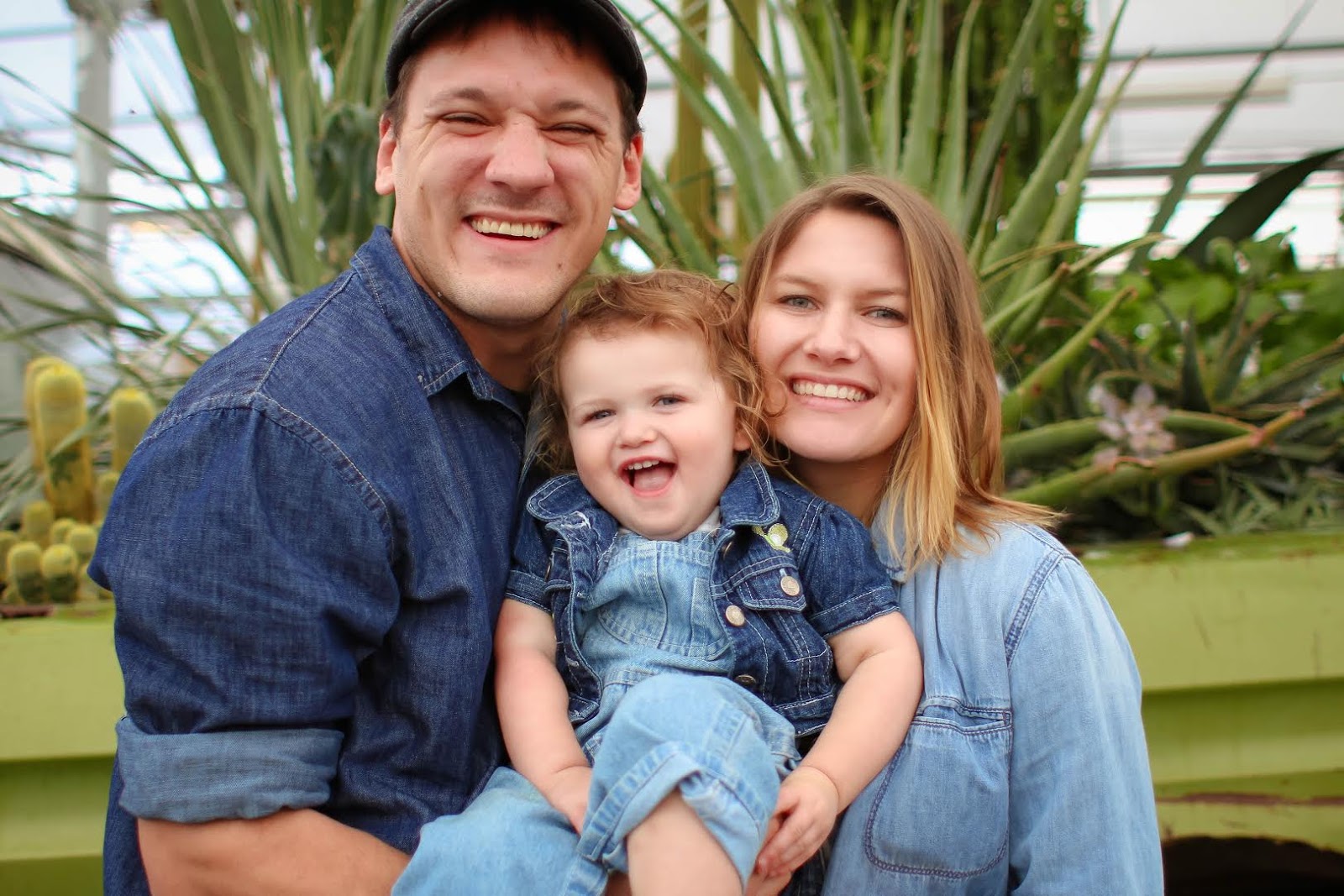 Businesses and residents will have an opportunity to meet Lauren and work closely with her in 2021. Before you do, here are some fun facts about the newest addition to GFDC's team.
Lauren is a mother to Lucille (age 3)
She is newly married to her husband John who is a first year 8th grade English teacher; the couple married on her birthday in September 2020.
She is a dog mom to Bowie Maire, a Staffordshire Terrier (age 14) and Julius Charles, a Chinese Crested Powder Puff (age 10)
Lauren enjoys plants and is a caretaker to 30+ houseplants
Help us to welcome Lauren Foster to GFDC and the Fremont community. You can reach her by emailing lauren.foster@fremontecodev.org.