Job Opening! Executive Director – Greater Fremont Development Council (GFDC)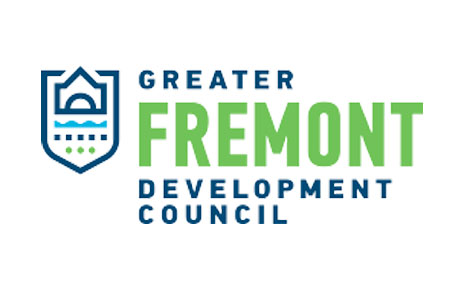 Greater Fremont Development Council, a Partner of the Greater Omaha Chamber Economic Development Partnership, seeks a dynamic Executive Director. The Executive Director is responsible for development and implementation of the program of work; organizational structure and procedures; income and expenditures; maintenance/growth of membership and investors; employment, training and supervision of staff; interpretation of policy.
Consider this:
Do you possess knowledge of economic development, business recruitment/marketing/sales, governmental affairs and public finance?
Are you a proven leader with demonstrated ability to provide direction for short and long-term strategic planning?
Does your background and experience enable you to gain immediate credibility with the business, political, and community leadership?
Do you have experience working within a regional partnership setting?
The Executive Director will work in Fremont and in Omaha. A bachelor's degree is required and the Certified Economic Developer (CEcD) and/or Certified Economic Development Finance Professional (EDFP) credentials are preferred. Excellent written, oral, and presentation skills are a must. Strong listening skills and inclusiveness will be keys to success in this position. The right candidate will be committed to living in Dodge County and enjoying the exceptional quality of life offered by the various communities.
Salary range begins at $85,000. Competitive benefits.
Interested applicants should submit a resume and a cover letter with salary expectations to jobs@omahachamber.org by February 1, 2021.