Support Greater Fremont's Local Businesses On Small Business Saturday and All Year Long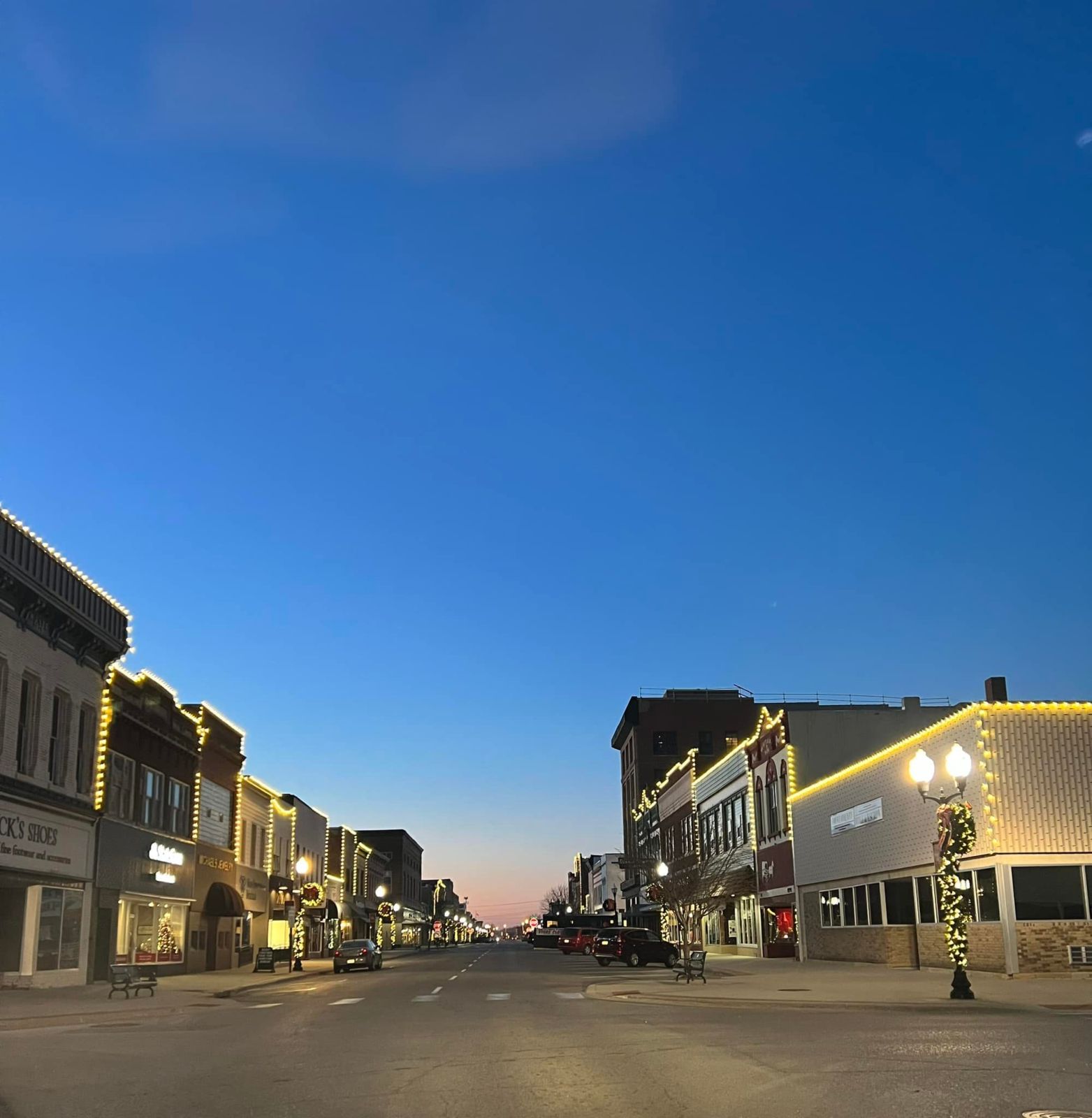 Small Business Saturday is on November 26. With the holidays approaching, it's the perfect time to shop local and support all the stores and restaurants in the Greater Fremont area, and it's also a great reminder about how important it is to support our local businesses all year long.
Mainstreet Fremont, Fremont's historic downtown, is full of charming shops and restaurants. The Wise Olde Owl is full of unique gifts, holiday books, puzzles, games, and ornaments. Smitten & Steel specializes in clothing and accessories, with lots of glamorous holiday looks. And for fun, unexpected, and distinctive clothing and home decor, you'll find a wide selection at Fia & Belle. If you're shopping for a sports fan, you'll have lots of choices at Lou's Sporting Goods.
Fremont is also a great place to find antiques and is known as Eastern Nebraska's Antique Capital. Just a few of the antique stores you'll find in Fremont are Pickens, Park Avenue Antiques, and The Junktion.
With close to 100 places to eat, you can enjoy a quick bite while you're shopping or a festive meal at one of the fine dining restaurants. Alto Kitchen & Bar is an upscale dining experience with a variety of pasta and hard-to-find wines. La Hacienda is known for its nachos and specialty margaritas (blueberry, lavender, and kiwi are just a few of the options), and they also are available to cater holiday events. Osteria Kayla, an Italian Steakhouse, is located in the historic Kollmeyer's Passageway and with its expansive oak bar, is a perfect setting for a holiday meal. And, restaurant gift cards are always an excellent holiday gift!
The Five-0-Five Brewery is a perfect spot to meet for drinks, and also has a taproom available for holiday parties and events, with no rental fees in December and January.
Why We Support Local Businesses on Small Business Saturday
Every time you shop at a small business or dine at a local restaurant, it has a positive impact on the entire community, according to the Small Business Economic Impact Study. Their study found that small businesses keep most of their revenue within the community and that for every dollar spent at a small business, it supports an additional 50 cents in local business activity. In addition, for every ten jobs created at a local business, it supports an additional seven jobs within the community (Small Business Economic Impact Study, 2018). These are just some of the compelling reasons this holiday season instead of online shopping, shop and dine in the local Greater Fremont area this holiday season.
According to the National Federation of Independent Business, the support small businesses receive on Small Business Saturday helps them start strong heading into the critical holiday season, while also raising awareness about the benefits of shopping locally. The majority of small retailers report that they generate a majority of their sales during the holiday season. Nationally, the campaign is working. From 2010 to 2018, $103 billion in sales was generated for small businesses on Small Business Saturday (National Federation of Independent Business, 2019).
Join Us in Supporting Local Businesses on Saturday, November 26 (and throughout the year!)
Small businesses are an incredible local resource and an important part of the Greater Fremont economy. Small businesses create jobs, strengthen the economy and create unique holiday experiences and memories for our families. Join us in supporting them by shopping small on Saturday, November 26, and throughout the year!
The Greater Fremont Development Council (GFDC) is here to help your small business grow and thrive. We have events, programs, and more to help you. Contact us today to learn more!
References
American Express. (2018, November 13). Small Business Economic Impact Study.
National Federation of Independent Business. (2019, November 18). The Influence of Small Business Saturday.