Careerockit! Register Your Company
21 Dec 2016
Education News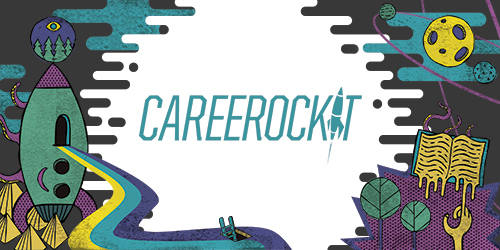 CAREEROCKIT Best Practices Workshops
Tuesday, Jan. 17 | 8 - 9 a.m. and Wednesday, Febr. 1 | 4-5 p.m.
First State Bank & Trust Education Center
1005 E 23rd St, Fremont, NE 68025
TO REGISTER: Call GFDC @ 402.753.8126.
At this creative workshop and information session you can create or improve on your organization's CAREEROCKIT proposal and learn best practices for engaging with youth in career experience learning.
Why would I attend this workshop?
Learn more about CAREEROCKIT, brainstorm experience ideas, hear from subject-matter-experts Avenue Scolars and AIM about best practices for engaging youth in career experience learning.
FREE TO ATTEND, but please register in advance.
Together, let's help our up-and-coming talent soar to new heights and rock their career right here at home!