U.S. Department of Commerce Invests $300,000 to Support AgTech Entrepreneurship efforts in Nebraska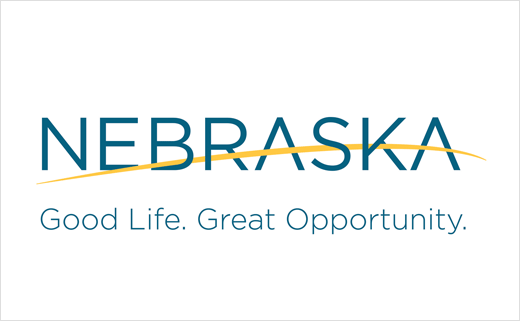 The U.S. Department of Commerce announced that Invest Nebraska has been awarded a $300,000 grant to focus on AgTech in Nebraska through the Economic Development Administration's (EDA) Regional Innovation Strategies (RIS) program. Invest Nebraska, a public-private partnership with the Nebraska Department of Economic Development, is a major player in the advancement of high-growth businesses across the state
"The Trump Administration is committed to strengthening U.S. production and exports, which are essential to our nation's economic growth," said Secretary of Commerce Wilbur Ross. "These projects will enable entrepreneurs in communities across the United States to start new businesses, manufacture innovative products, and export them throughout the world – increasing America's global competitiveness."
Under the award Invest Nebraska, in coordination with the Nebraska Department of Economic Development, the University of Nebraska, and the private sector, will lead the efforts to develop an AgTech Cluster Development Plan, conduct statewide education and outreach efforts with potential AgTech investors, and increase deal flow activity by providing operational assistance to Nebraska's AgTech entrepreneurs and innovators.
The Office of Innovation and Entrepreneurship (OIE), housed within the U.S. Department of Commerce's Economic Development Administration (EDA), leads the i6 Regional Innovation Strategies Program to spur innovation capacity-building activities in regions across the nation. The program is authorized through the America COMPETES reauthorization Act of 2010, and has received dedicated appropriations since FY2014.
More Topics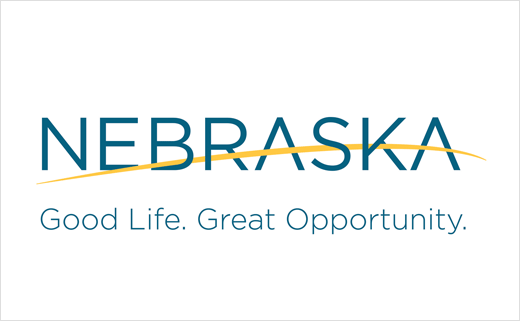 LINCOLN – Governor Pete Ricketts proclaimed October as "Manufacturing Month" and announced a statewide tour in celebration of Nebraska's second largest industry.  At the ceremony, Governor Ricketts was joined by Department of Economic Development Director Courtney Dentlinger, the Nebraska Chamber of Commerce, and the Nebraska Manufacturing Advisory Council. "Nebraska is...
  FREMONT, NE - OCTOBER 6, 2017  Rosenbauer Aerials opened their doors to students from the Fremont High School's Welding Academy and Machine Tool programs.  Their instructor, Keith Cunnings is the Skilled and Technical Sciences Department Chair and SkillsUSA Advisor.  Rosenbauer Aerials utilizes design, welding and machining skills all...
  The Greater Fremont Development Council (GFDC), an active partner in the Greater Omaha Chamber Economic Development Partnership, has appointed Garry Clark as its next executive director. He will be responsible for the promotion of economic development activities in Greater Fremont beginning September 18, 2017. Read More