Ricketts: Growing opportunities in Nebraska's manufacturing industry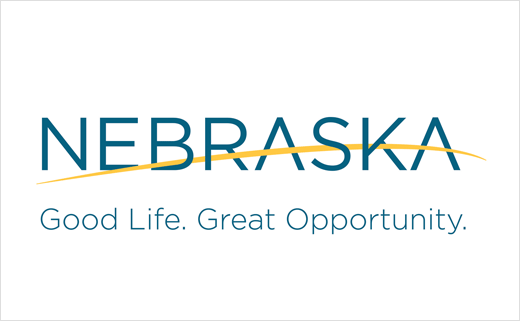 Nebraska is a state known for growing things and making things. October is Manufacturing Month in Nebraska. Throughout the month we'll be celebrating our manufacturers who are making world-class equipment and growing great job opportunities across our state. There are 97,000 Nebraskans employed in our manufacturing industry.
Whether it's assembling cargo doors for Kawasaki's first American aerospace division in Lincoln, welding livestock headgates at Pearson in Thedford, or constructing center pivot irrigation equipment at Valmont in McCook, Nebraska's manufacturers contribute $13 billion annually towards growing our state.
To celebrate Manufacturing Month and our second largest industry, I am visiting several Nebraska manufacturers this week. In each year of my administration, the Nebraska Department of Economic Development and I have partnered with the Nebraska Chamber of Commerce to visit manufacturers across our state.
Our annual celebration of manufacturing encourages businesses to promote opportunities in skilled labor through company tours and community events. This year's visits will take us to Grand Island, Sidney, Gering, Alliance, Holdrege, and Omaha.